The Team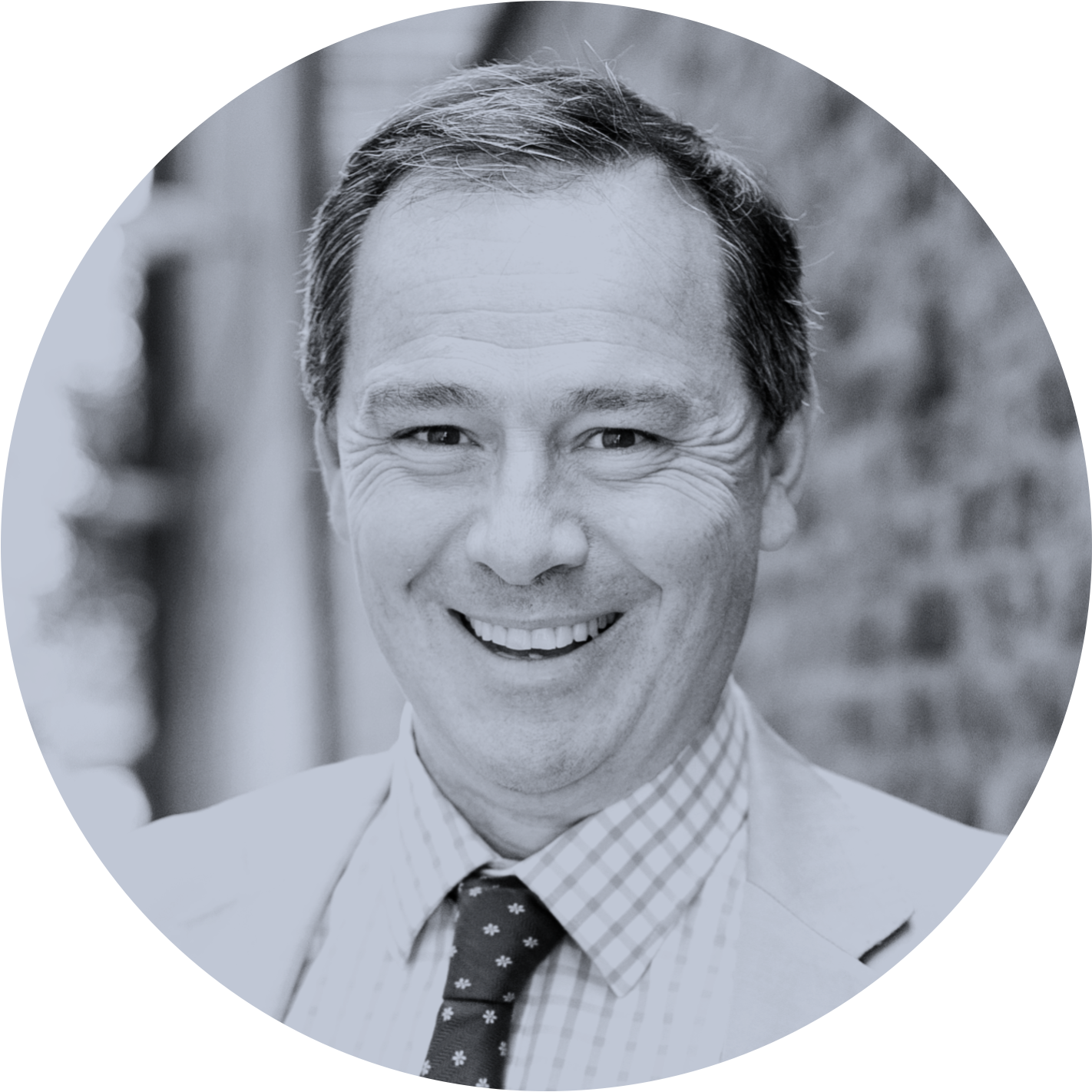 Joe Francis, 54 | Founder
CEO
Former Senior Master at Eton, twice a Head (HCH London, Stoke College) who has also taught in top state schools (LAE Stratford, Holyport). His academic and editorial pedigree lie behind the 'brick' as a publishing solution for e-learners.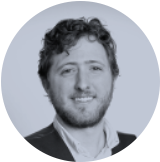 Lindsay Macvean, 33 | Founder
Executive Director, Tech
Founding team member at both FaceTec (US) and CoderDojo (Ireland), with three years as Head of Data Analytics at Invotra (UK), delivering complex software to government clients.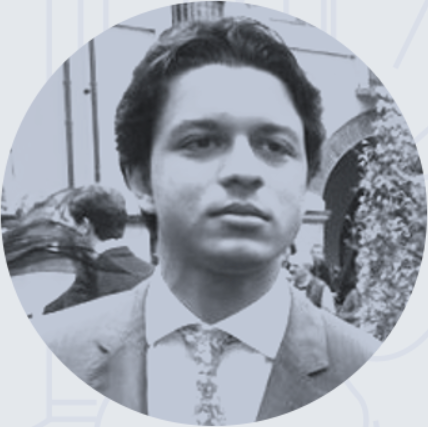 Sasha Walicki, 26 | Founder
Executive Director, Product
Cambridge-educated linguist and artist with an exceptional eye for design: Sasha's intellectual and creative credentials make him the perfect link between content production, dev team and UX/UI.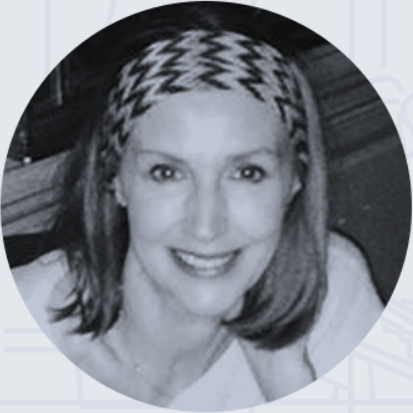 Emma Crewe-Read
Admin & Finance Lead
Experience in Fashion, Magazine and Retail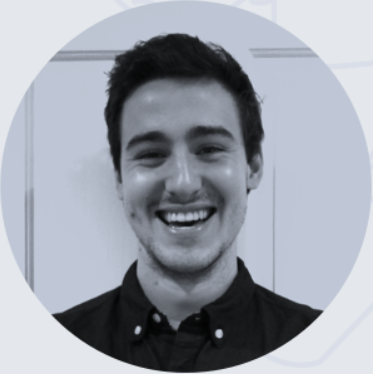 Carlo Zangrandi
Growth and Social Media
Manages influencers, prizes and newsletters

Dr. Tessa Peres
General Editor (Humanities)
Cambridge-based academic author & researcher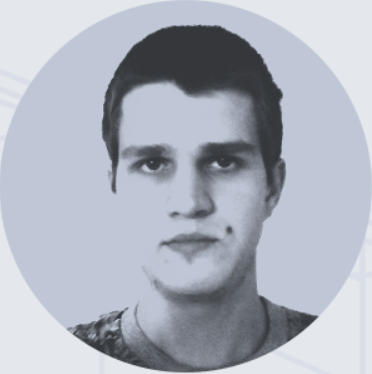 Frontend Developer

Toby Peres
General Editor (STEM)
Our most prolific brick author and editor.

Ghada Shebl
Product Design Lead

Sam Steddy
Marketing (Libraries)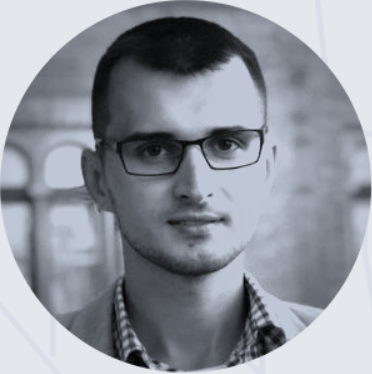 Andriy Romakh
Senior Backend & Infrastructure Developer.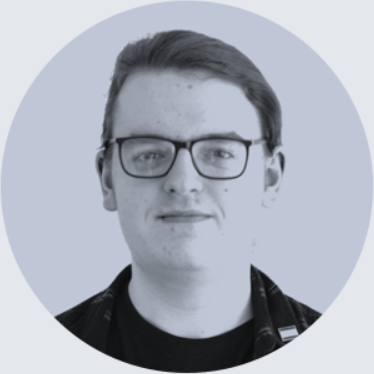 William Gooch
Full Stack Developer
Dr. Peter Richards-Rios
Biology
8 part time authors and editors in Physics, Biology, Chemistry, Geography, History